Your Team
This site and the work of Management Plan is the result of a dedicated team of people who have a real passion for the future survival of the National Park.
You can read more about us and how to contact us below.
Helen Roderick
helen.roderick@beacons-npa.gov.uk
Helen is a partner in a farming business and was born and bred in the Park. Helen has a passion for sustainable farming techniques and believes strongly that farmers are the future of the Park. Helen has a long history of community development in the Park and is currently leading on our stakeholder work.
Naomi Davies
naomi.davies@beacons-npa.gov.uk
Local girl Noami lives on her parents' farm. Her background is in rural practice and has a very good head for farm diversification and business development. Naomi is one of the most efficient people you will ever meet and keeps us organized and on track. Naomi leads on site-specific development.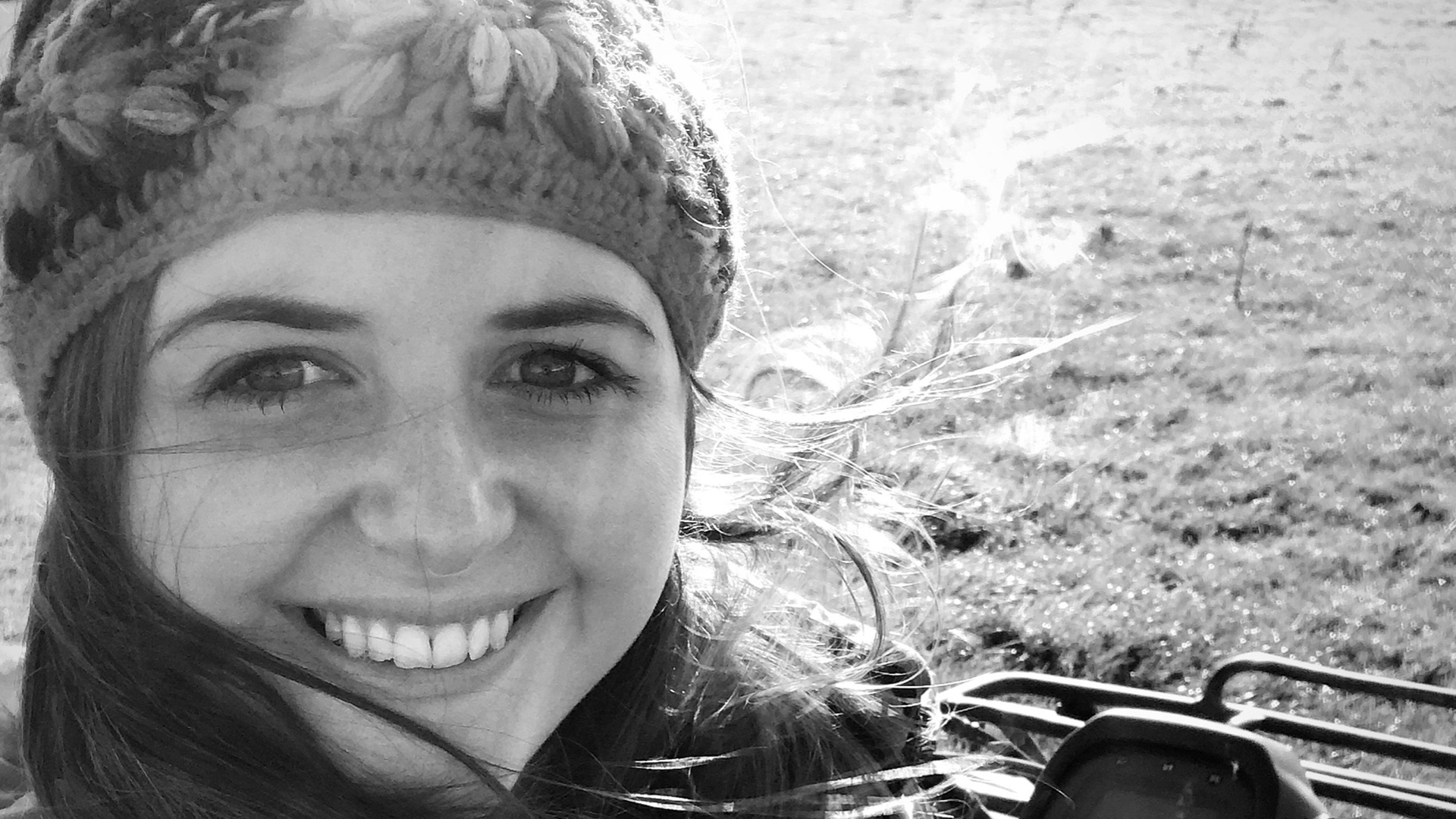 Liz Hutchins
liz.hutchins@beacons-npa.gov.uk
Liz Hutchins is Senior Policy Adviser, working on the Future Bannau Management Plan. Liz's background is in environmental and social justice campaigning and is passionate about building a fairer more inclusive world as we respond urgently to climate and ecological crises. Her previous role was Director of Campaigns at Friends of the Earth, England, Wales and Northern Ireland. Liz lives in and loves the Park and is learning Welsh.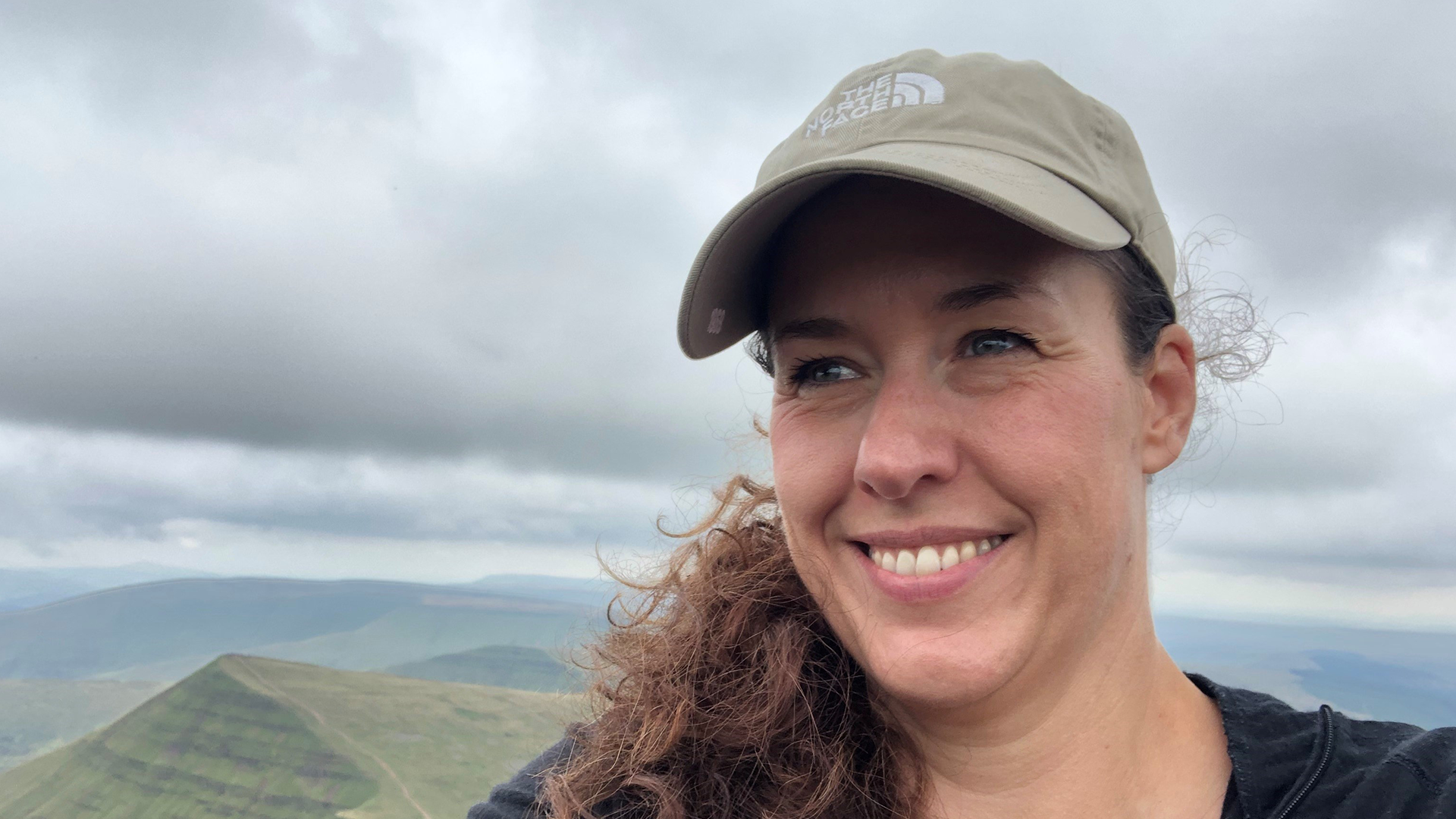 Sophie Jones
sophie.jones@beacons-npa.gov.uk
Sophie grew up exploring the beacons, giving her appreciation and passion for our natural world and the biodiversity that inhabits it. Going on to study international relations and global development she developed an enthusiasm for sustainability, change-making, and history leading her to work on projects around the historic environment alongside her environmental volunteer work.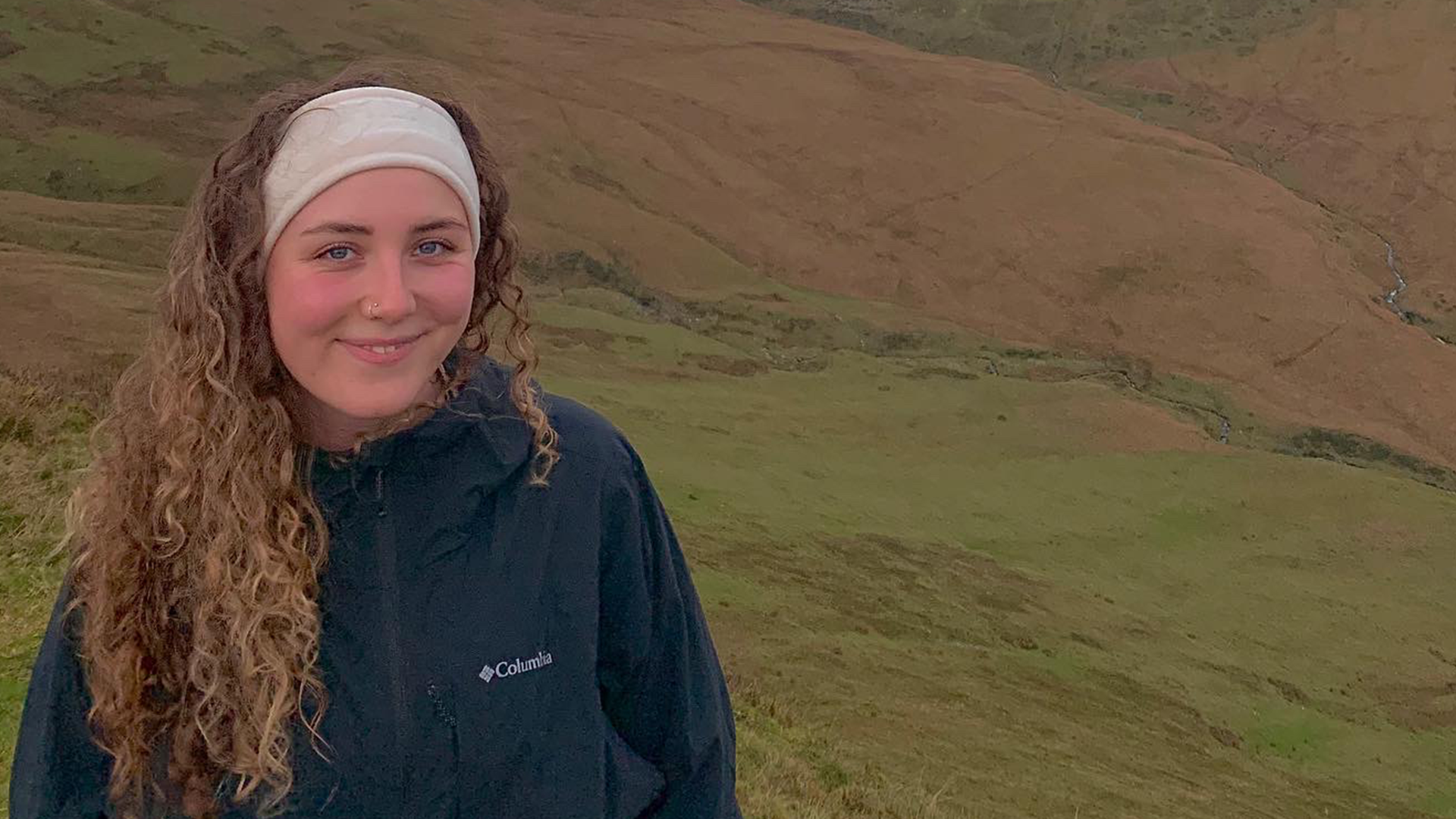 Helen Lucoq
helen.lucoq@beacons-npa.gov.uk
Helen was born in Swansea but she has had a long and affectionate history with Bannau Brechiniog (one of her favourite childhood friends was the Park's once mascot Spikey the Hedgehog). A bit of a polymath, Helen's interests range from storytelling, to heritage, to economics, although her day job is as a chartered town planner. Helen's young son is petrified of climate change, so she's promised to do her best to sort it out for him.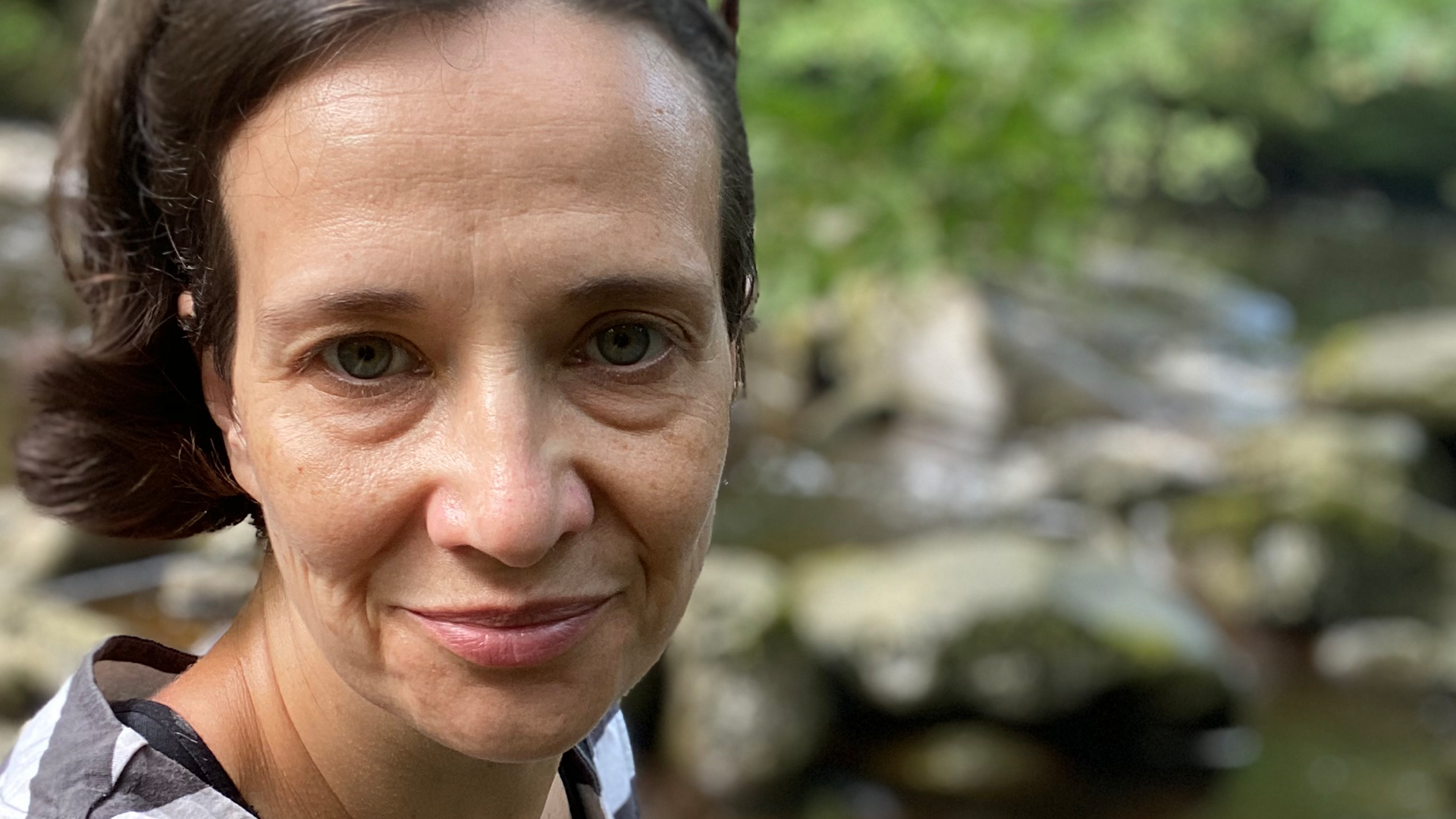 Chris O'Brien
christopher.obrien@beacons-npa.gov.uk
Chris has lived in Brecon for over 15 years. A chartered town planner, Chris's love of the outdoors means he has specialised in environmental matters and is working towards a hill and moorland leader qualification. He also is a passionate believer in the National Park movement and believes the benefits of the National Park should be accessible for people of all walks of life to enjoy.