The Penpont Project
Forrest Hogg, Project Manager Penpont Estate
Launched in 2019 on the 2,000-acre Penpont estate in Bannau Brycheiniog (Brecon Beacons) National Park, the Penpont Project is an intergenerational nature recovery project bringing together young people, farmers, foresters, landowners, artists and ecologists to revive biodiversity, Welsh cultural heritage and to connect local people with nature, with all the benefits this brings.
In Wales, the 2019 State of Nature report found that 1 in 6 species are at risk of extinction. Whilst conservation action is vital today, we need to ensure our solutions that are long- term, inclusive and strengthens diversity at all levels. This is why we are working across generations at Penpont.
At the heart of this approach is the recognition that, as poet Gary Snyder wrote, "the wild is not about pristine landscapes. Instead, it's about landscapes that are rich and diverse enough to be interesting for everybody, human and non-human alike." In other words, we recognise that land and waterscapes are deeply invested with cultural meaning, and as such, empowered and inclusive social processes are central to achieving lasting ecological regeneration and resilience. Through this work, we are creating new opportunities for young people and the local community to revive natural processes.
A Shared Challenge
We are living in one of the most biodiversity depleted lands in the world, and climate breakdown is beginning to have serious impacts all living beings. We have seen unprecedented floods devastate our homes, tree diseases wipe out our woodlands and extreme summer droughts impact our farming.
We are also amidst a social crisis. Our children are spending less and less time in nature, and it is becoming more widely recognised how disconnection from nature negatively impacts young people's learning, behaviour, health and wellbeing. Unless we change this, they are less likely to fight to protect our natural heritage as adults.
The Penpont Project seeks to address these interconnected issues through an intergenerational approach to restoring land back to health whilst providing numerous opportunities for young people, and community members, to connect with nature and take meaningful action.
This
plan
represents
an
ambitious
vision
for
an
inclusive
and
ecologically
rich
landscape
that
values
our
traditions
and
ways
of
life.
We
hope
our
project
can
contribute
to
this
transformation
and
be
a
part
of
a
growing
community
working
together
to
meet
the
most
urgent
challenge
of
our
times.
Collaborating For Success
Success comes through working together and co- creating a landscape rich in habitat and biodiversity and where our cultural heritage is valued and preserved. The project's vision encompasses the needs and ambitions of a wide range of actors – from the young people visiting the site regularly to the farmers and community living and working at Penpont day-to-day. The agroecological movement offers a powerful roadmap to a land-sharing model where nature restoration and farming work together. Through restoring our hedgerows, increasing tree cover and habitat availability and adopting regenerative agricultural and conservation practices to regenerate land and waterscapes, provide habitats to struggling species and providing communities with a range of co-benefits. Wales is also leading the way with innovative legislation, namely the Wellbeing of Future Generations act, we hope to embody this through our work.
Our Project
We have formed a co-management council who are deciding on how to regenerate over 450 acres of land using a blend of practices including conservation grazing, regenerative agricultural practices, agroforestry, habitat restoration and species support actions. We have conducted a wide range of ecological baseline surveys with a range of specialists and local ecologists in order to measure our success.
Bannau Brycheiniog (Brecon Beacons) National Park has been a key supporter to the project so far. We are members of the Tree Mapping Scheme and have collaborated with the Park's Wardens and local community members to plant over 3,000 trees, restore hedgerows and sow wildflower seeds to targeted areas. We hope to work even closer with Park and other local groups as we continue to implement our action plan.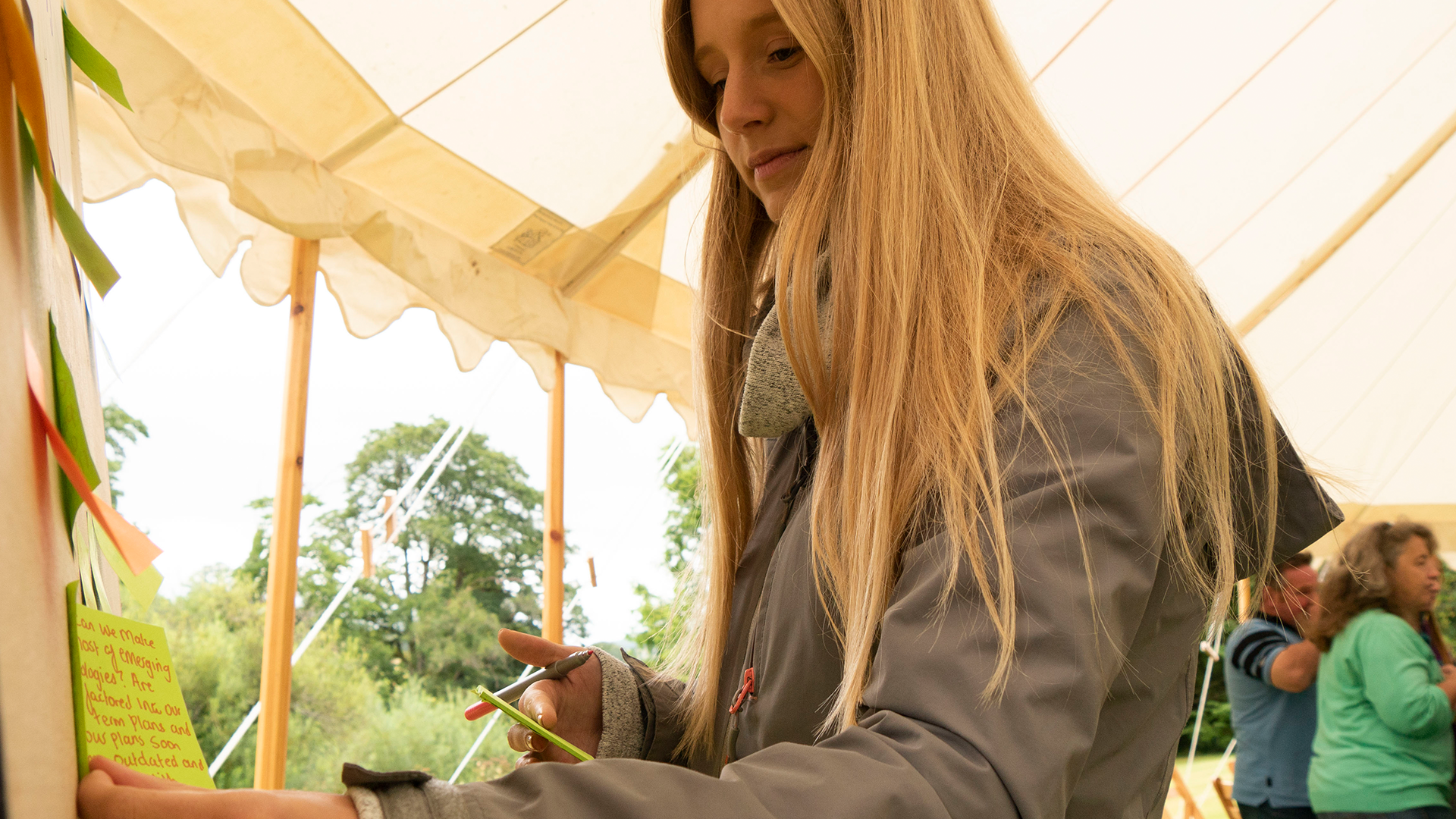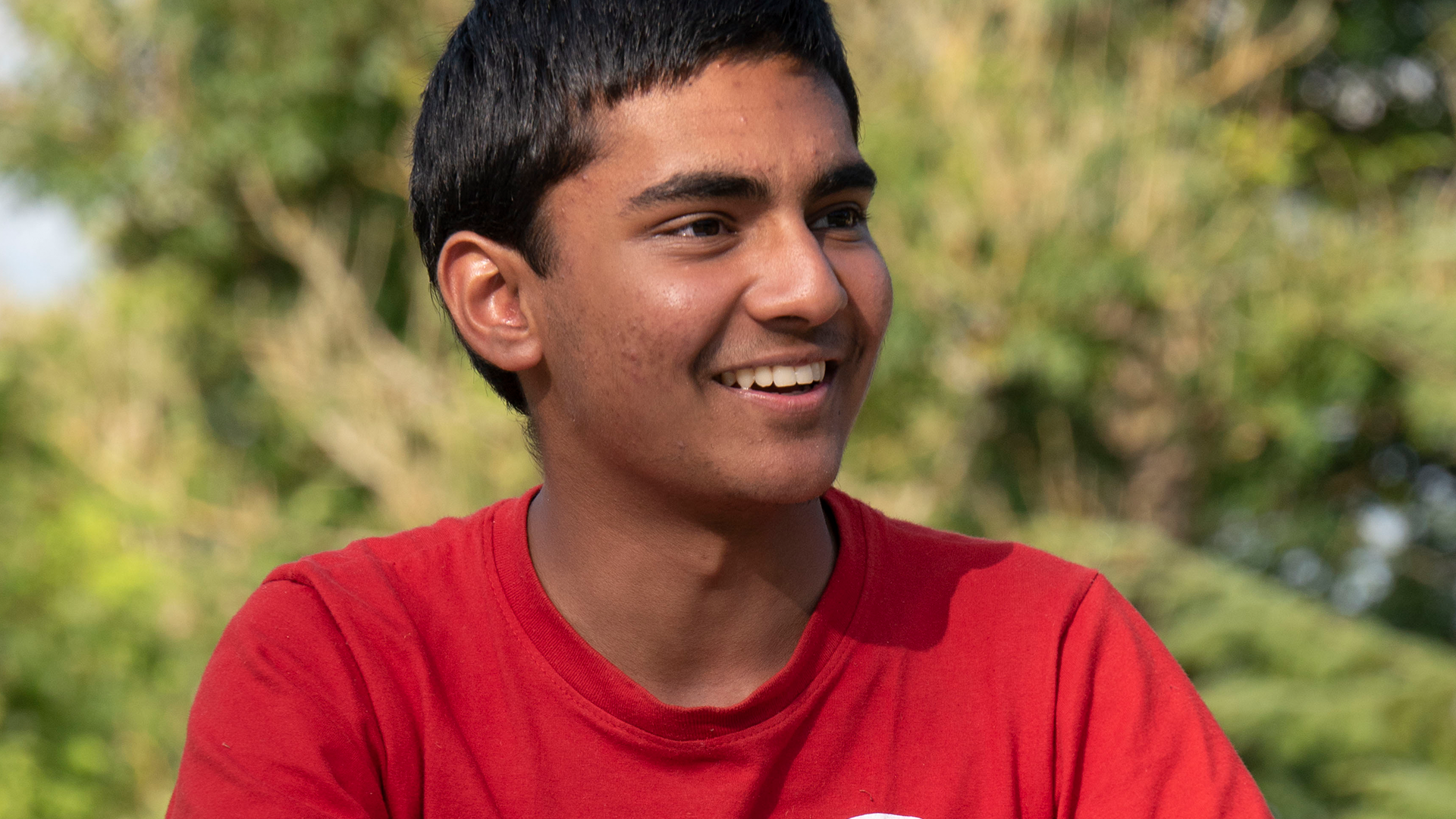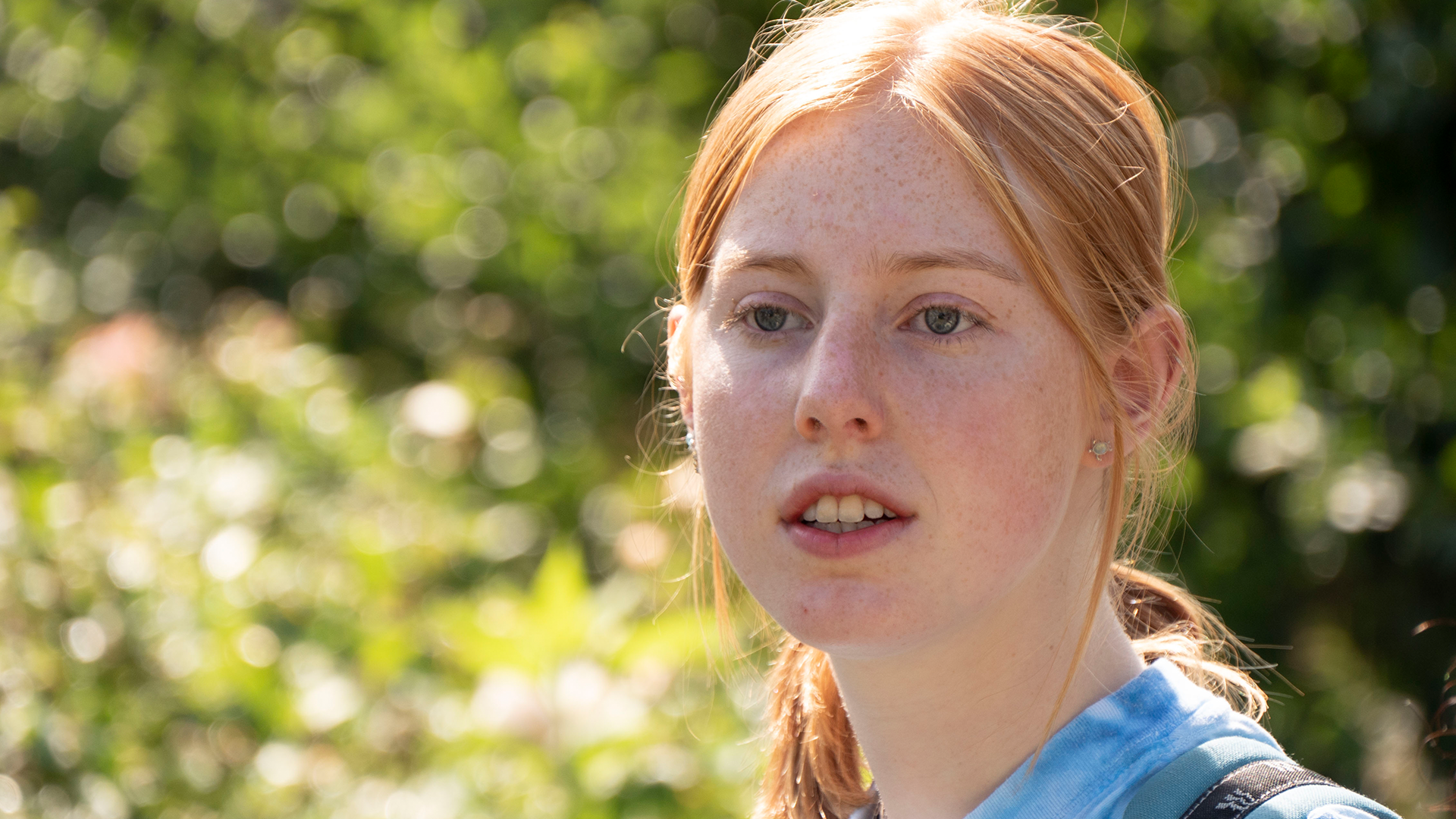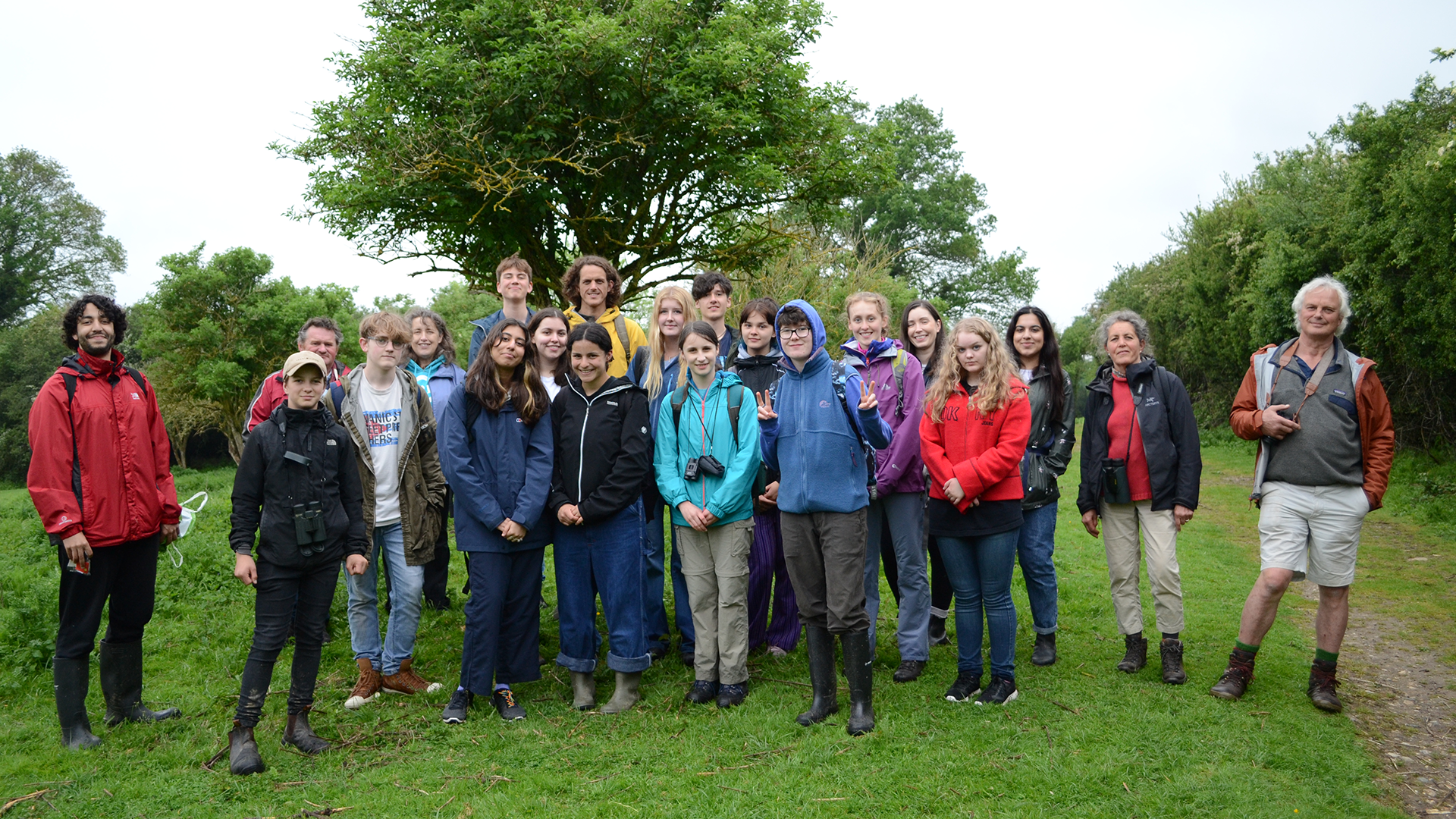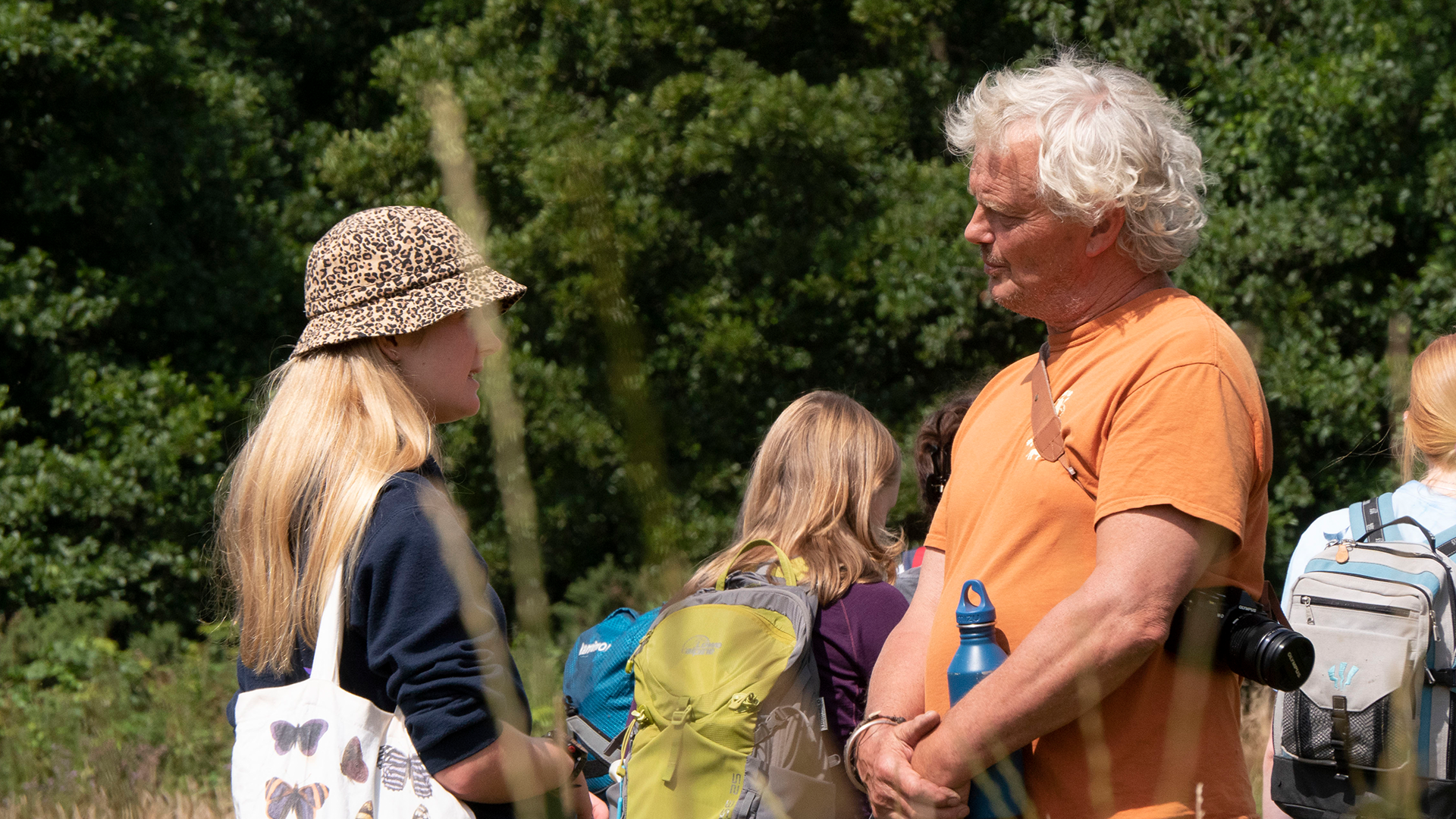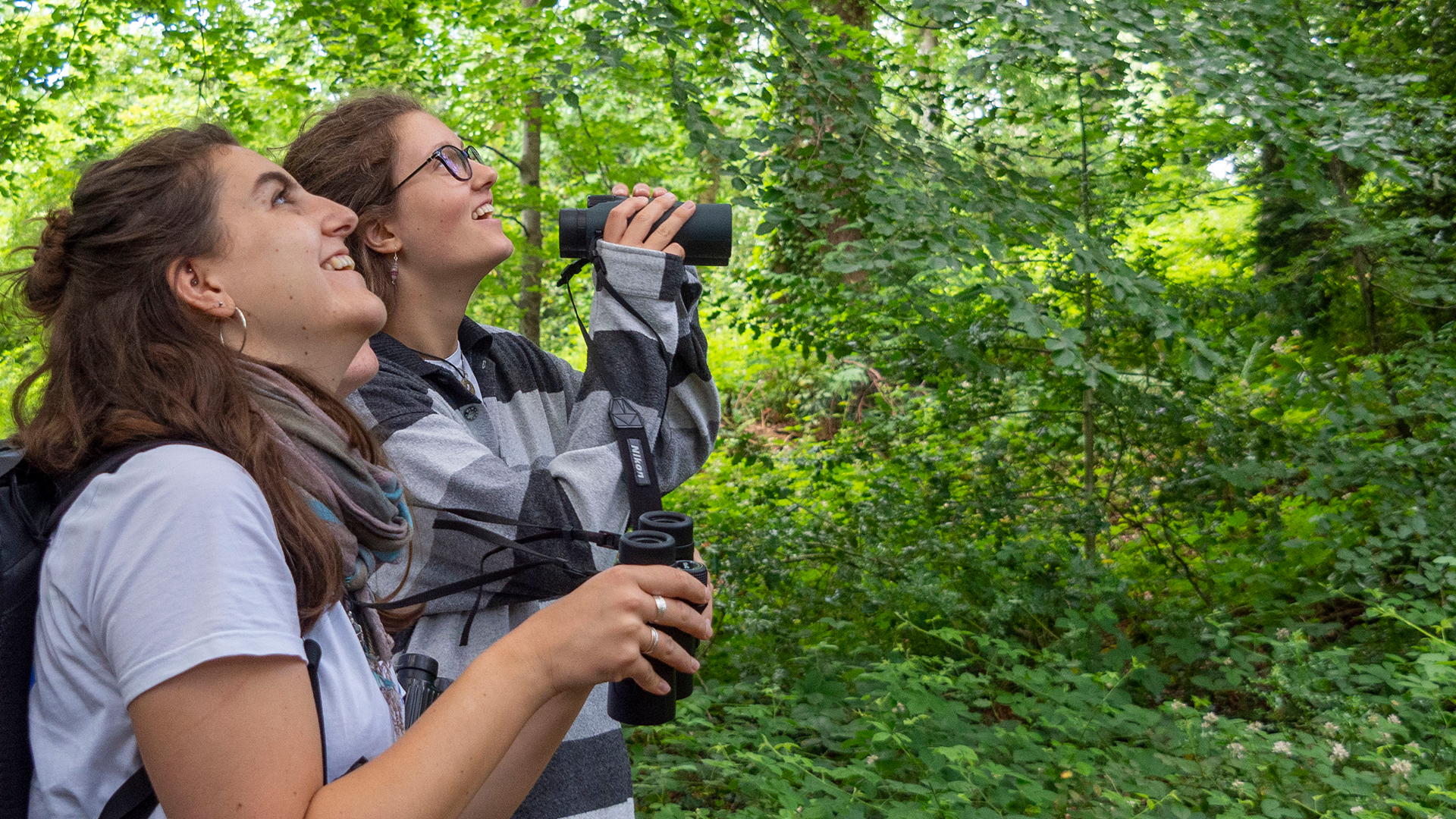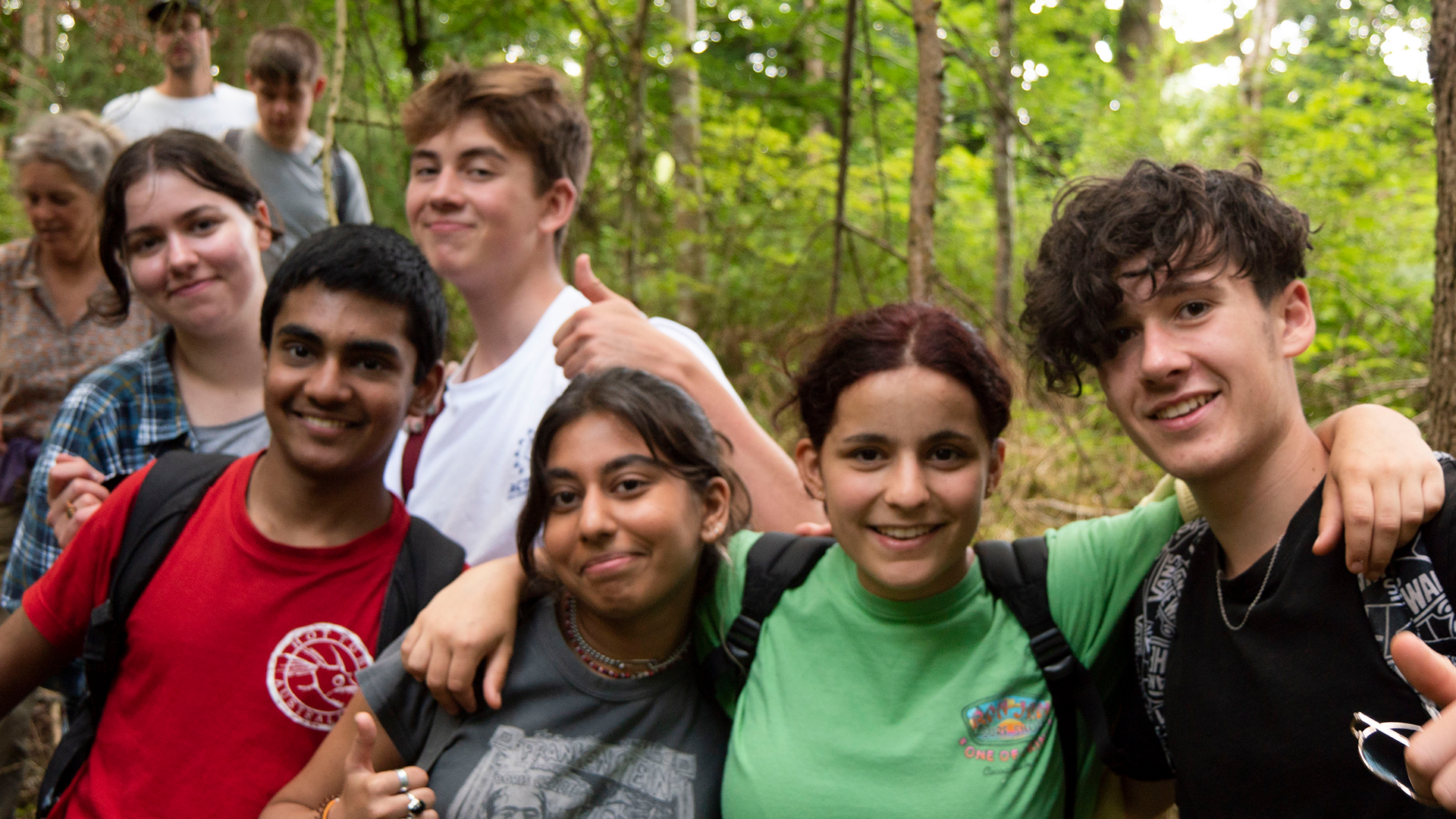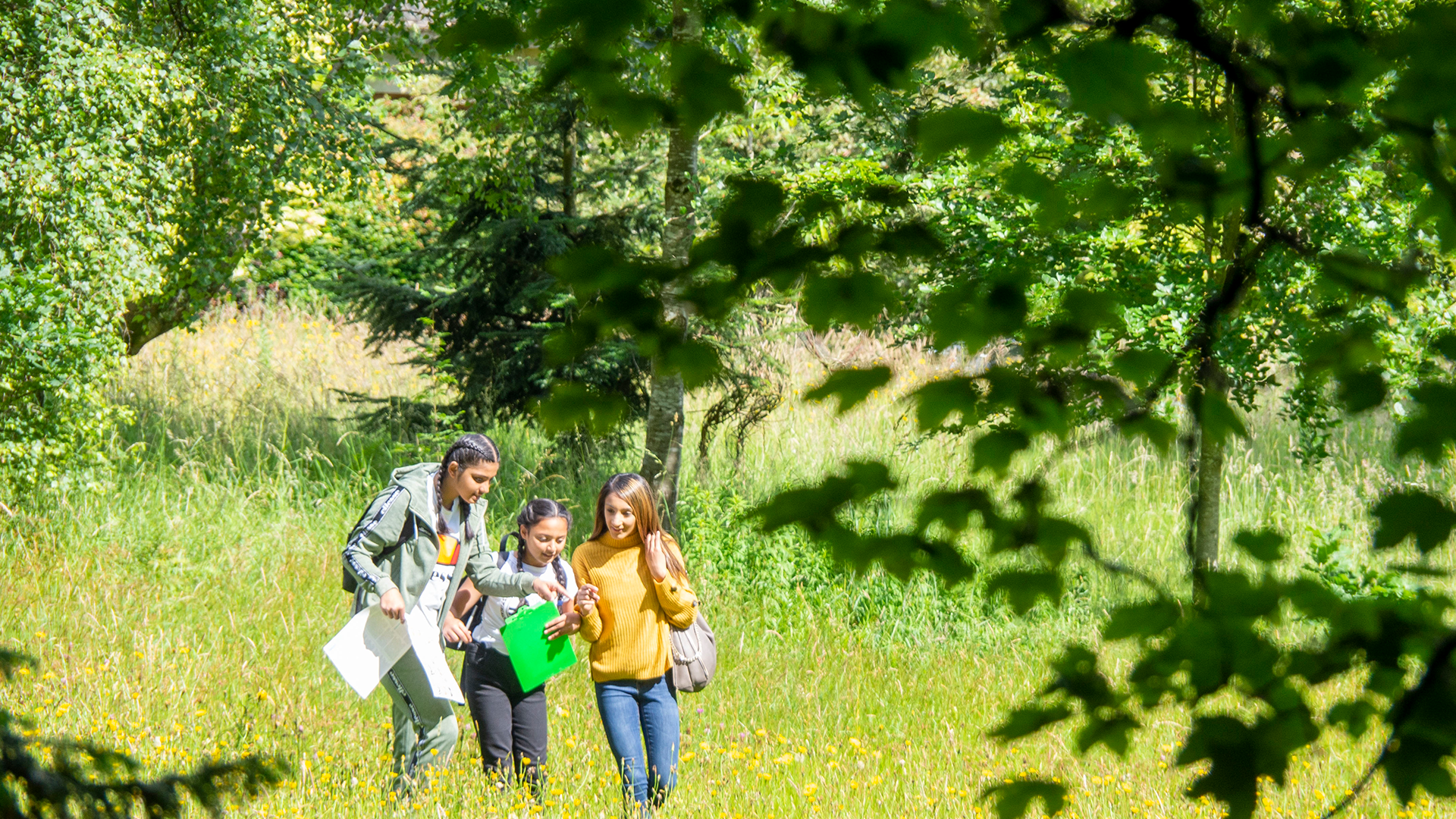 Are you doing anything interesting that we should know about?