Historic Environment Partnership
To celebrate, conserve and enhance the historic environment of the National Park, through establishing a voluntary network of heritage organisations and community groups who share this aim.
Alice Thorne
Heritage Officer / BBNPA Co-Ordinating Officer
Our partnership is one of the new partnerships established to help deliver Y Bannau: The Future through the co-design of the Historic Environment Action Plan (HEAP) to drive improvements in the collective management of the historic environment of the National Park.
Representatives from Bannau Brycheiniog (Brecon Beacons) National Park, Cadw, the Clwyd – Powys Archaeological Trust, Brecon Story, Brecknock Society & Museum Friends, Royal Commission on the Ancient and Historical Monuments of Wales, Brecon Beacons Park Society and the Young Archaeologists Club have contributed to development of the Action Plan, with consultation and input from a broader network of individuals, groups and agencies working in the sector . The plan does not purport to encompass all activity – but aims to provide a foundation and framework to identify shared objectives, improve co- ordination, and focus resources. The HEAP will provide a mechanism for helping to prioritise, deliver and monitor the conservation and celebration of our heritage. This will be a working document, to be updated regularly in the coming years.
Our
historic
assets
are
a
finite
resource.
Once
destroyed,
they
are
lost
forever.
Damage,
neglect
and
loss,
including
loss
of
access,
can
affect
the
value
and
significance
of
historic
sites.
A
commitment
to
managing
change
carefully
is
therefore
essential
to
protect
our
historic
environment,
and
the
special
qualities
of
the
National
Park.
Our Vision
However, existing under-resourcing and capacity issues in the sector will be accentuated by the challenges facing us all in the years ahead. Partnership working, and sharing action plans is one way we can work to overcome some of these resourcing challenges without lessening the protection afforded to the historic environment.
Through our partnership and joint action plan, we will be aiming to:
Define a suite of shared objectives and secure commitment to delivery.
Promote the conservation management of the historic environment.
Engage with communities and visitors in promoting understanding of the historic environment and cultural heritage of the Park.
Improve collaboration, resourcing and capacity in order to support projects to enhance, manage, research, monitor, and celebrate the beautiful and varied character of the historic environment and heritage.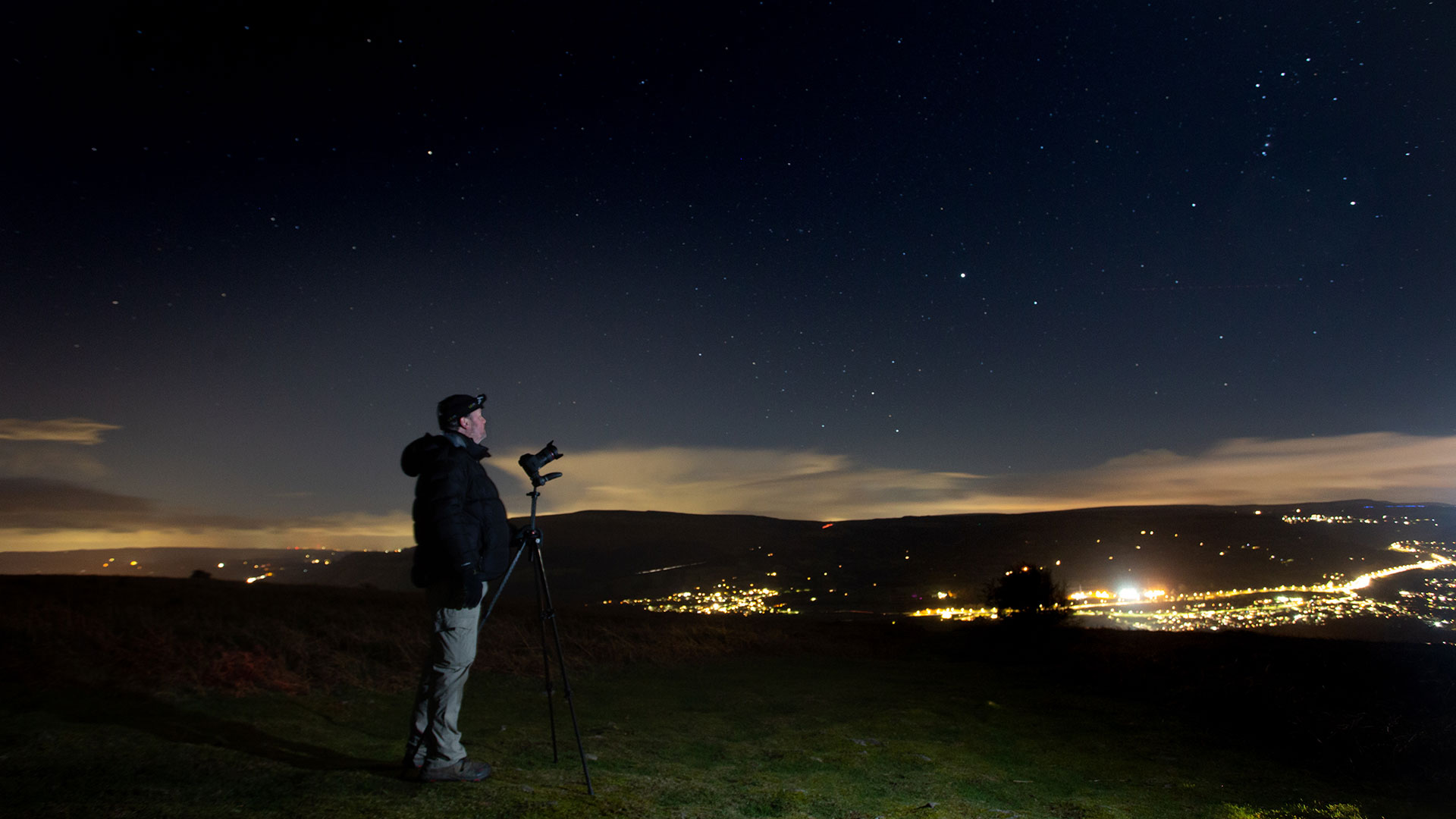 Future Action
Our emerging Plan has been developed in partnership, to protect our Historic Environment and promote cohesion and alignment of the different groups and organisations working in the National Park. It will sit alongside other partnership plans, such as the Nature Recovery Action Plan (NRAP) as background evidence for the National Park Management Plan Y Bannau: The Future, and will help the National Park Authority plan for the future. It has been prepared to help us look after the historic environment all around us.