Meithrin Mynydd
Sharing information for the Better management of common land in the west of the National Park.
Judith Harvey, Co-ordinating officer
Meithrin Mynydd is a partnership of graziers associations, graziers representatives, common landowners and relevant public sector bodies covering Mynydd Du in the west of Bannau Brycheiniog (Brecon Beacons) National Park.
Our partnership shares valuable information and facilitates the management of the common land units.
Our Role
As a voluntary grouping, we come together to address shared problems with the aim of better outcomes for the upland areas in our management. We currently have a range of work areas ongoing, including:
Addressing increased recreational pressures and attempting to prevent impact on livestock grazing.
Addressing fire-load management through effective grazing of uplands.
Conservation grazing for benefit of Garn Goch, a Scheduled Ancient Monument.
Habitat assessments of our uplands and how agricultural practice can contribute towards nature recovery.
Addressing the rural skills shortage and associated socio-economic challenge.
We
aim
to
gain
this
collaborative
approach
of
working
across
the
whole
landscape,
promoting
successful
and
effective
land
management
for
people,
nature
and
natural
beauty.
Our Vision
The commons will continue to be grazed, maintaining the economic viability of small farms. These small farms are fundamental in enhancing and protecting the Welsh heritage of the Park. They are a deeply valued part of our cultural heritage and Welsh language-speaking communities. With this support, we will see appropriate levels of grazing, which supports biodiversity gains and reduces the risk of fire load.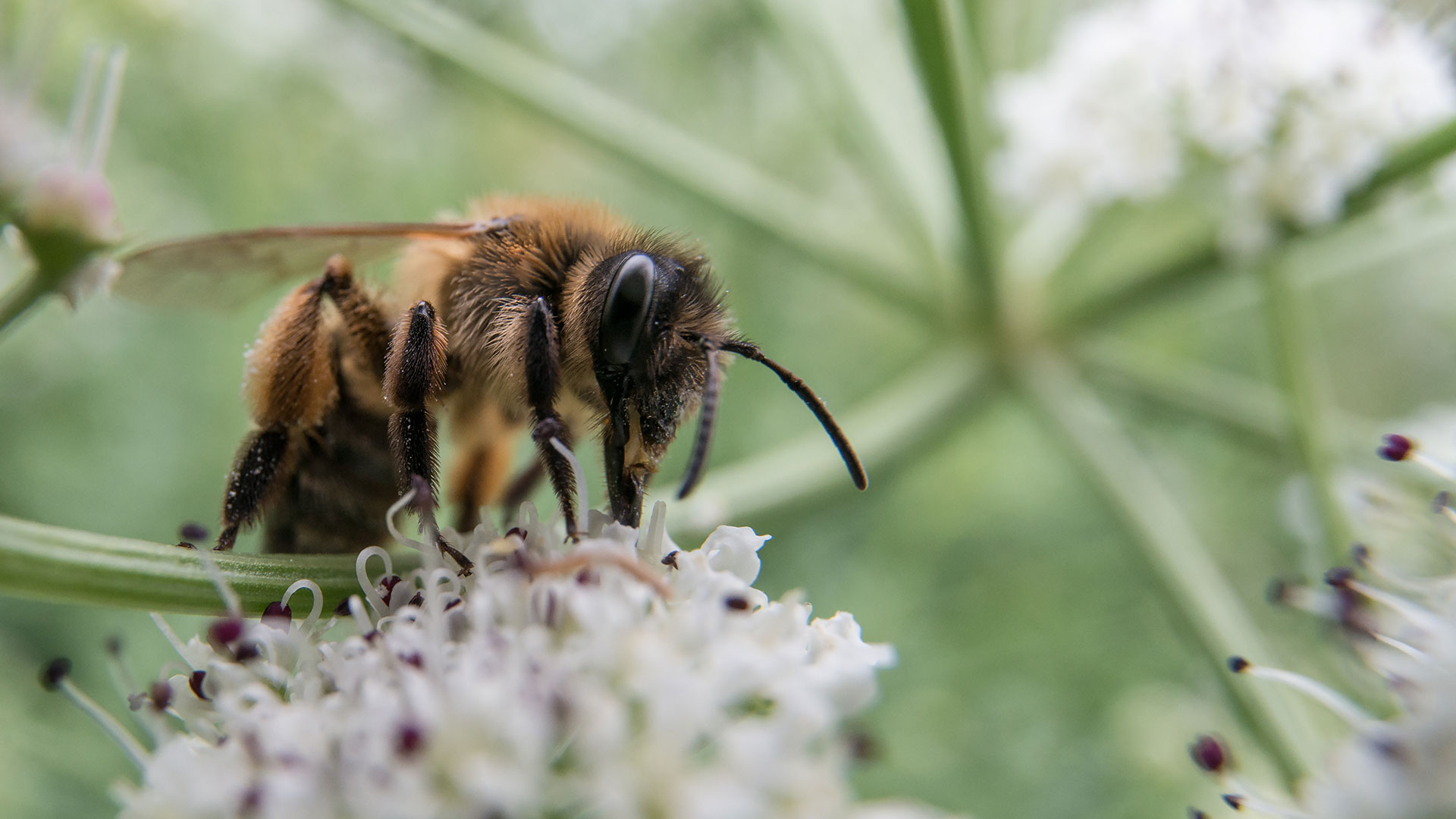 Future Actions
We aim to develop a Management Plan to support the continued conservation and enhancement of Y Mynydd Ddu through traditional land management practice. We aim to ensure that traditional sheep farming in the West of the Park remains economically viable whilst enabling nature to thrive. We aim for this plan to be the foundation of a range of interventions aimed at achieving our vision for the region.